Document the children's work and development digitally using photos, video, document scanning and text. Parents can follow their child's portfolio and receive notifications for new updates. Send group updates and information to entire departments or the entire school. The app is available for iOS, Android and from the web.
Parent engagement and documentation, from one simple app.
Prion makes it easy for teachers to give parents a daily insight into school activities. With app teachers can save and share photos, videos and text with parents while keeping the children's integrity intact. Every child can have a digital portfolio that parents can access in their phone. The app makes ongoing documentation of the children's learning process joyful and a simple. Prion is available across platforms, both as an app for iPhone/iPad, Android and on the web.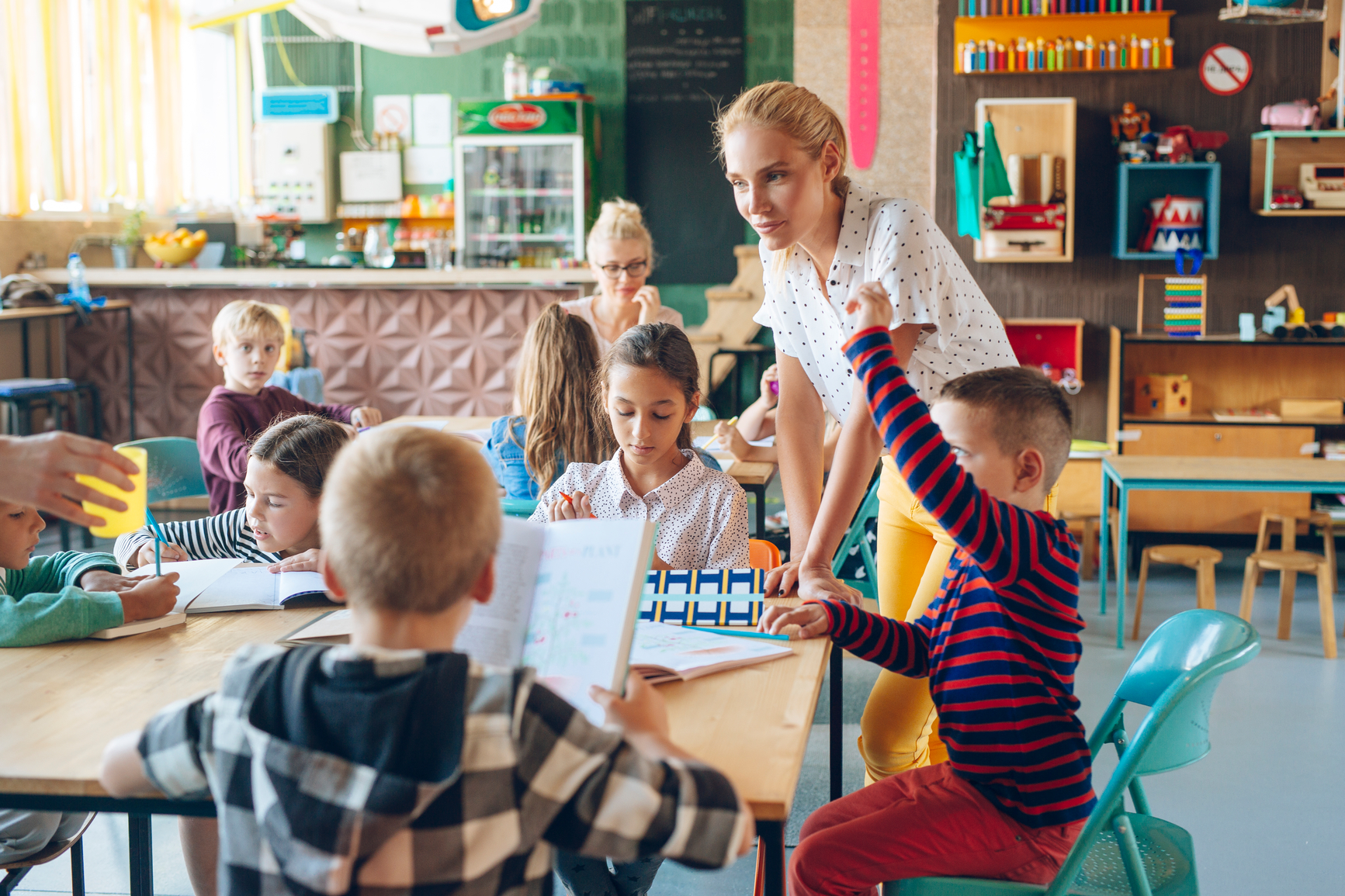 A valuable tool for schools, parents and children
Prion dramatically strengthens vital engagement between home and school, allowing parents to share in and communicate about their child's development. It brings parents joy to be more involved and enables them to express feedback and gratitude back to teachers. Children are motivated by knowing that their parents will take part in their work.
"Prion is a convenient, fast and simple tool that gives a lot in return. Parents' confidence in our work has strengthen as a result, parents really appreciate to have more insight."
![](/img/preschool/Pojke planterar i skolan.jpg)
Friendly and easy to use
The friendly interface makes it fast and easy to use for anyone, even less technical skilled. It only takes a few seconds for teachers to select a few photos or videos and write a caption and make it available to the relevant parents.
A digital portfolio, for every child
Every child has their own portfolio for where teacher can save material related to that child only. The individual portfolios can only be accessed by the teacher and the guardians. Guardians receive a push notification to their phone when there's new content in the portfolio.
![](/img/preschool/Barn arbetar med vaxter i forskolan.jpg)
Get information out quickly
Send updates and information to an entire department or school with just a few taps. Control who can post new content and who's an observer. Everyone are notified and can take part of the content directly on their phone. Perfect for general updates and reminders.
Guardians can translate text in the app to any other language so all parents can be involved and connected.
Pricing
Simple and affordable pricing for teachers and schools. Contact us at hello@prionapp.com to get a quote.
More about the app
Contact us
Do you have questions or want to learn more? Get in touch with us at: hello@prionapp.com